Ontario Immigration Nominee Program
Ontario Immigration Nominee Program works with the Government of Canada as a partnership. It is the province's economic immigration program. It gives opportunities to the foreign workers, international students and it appoints right candidates for the right job.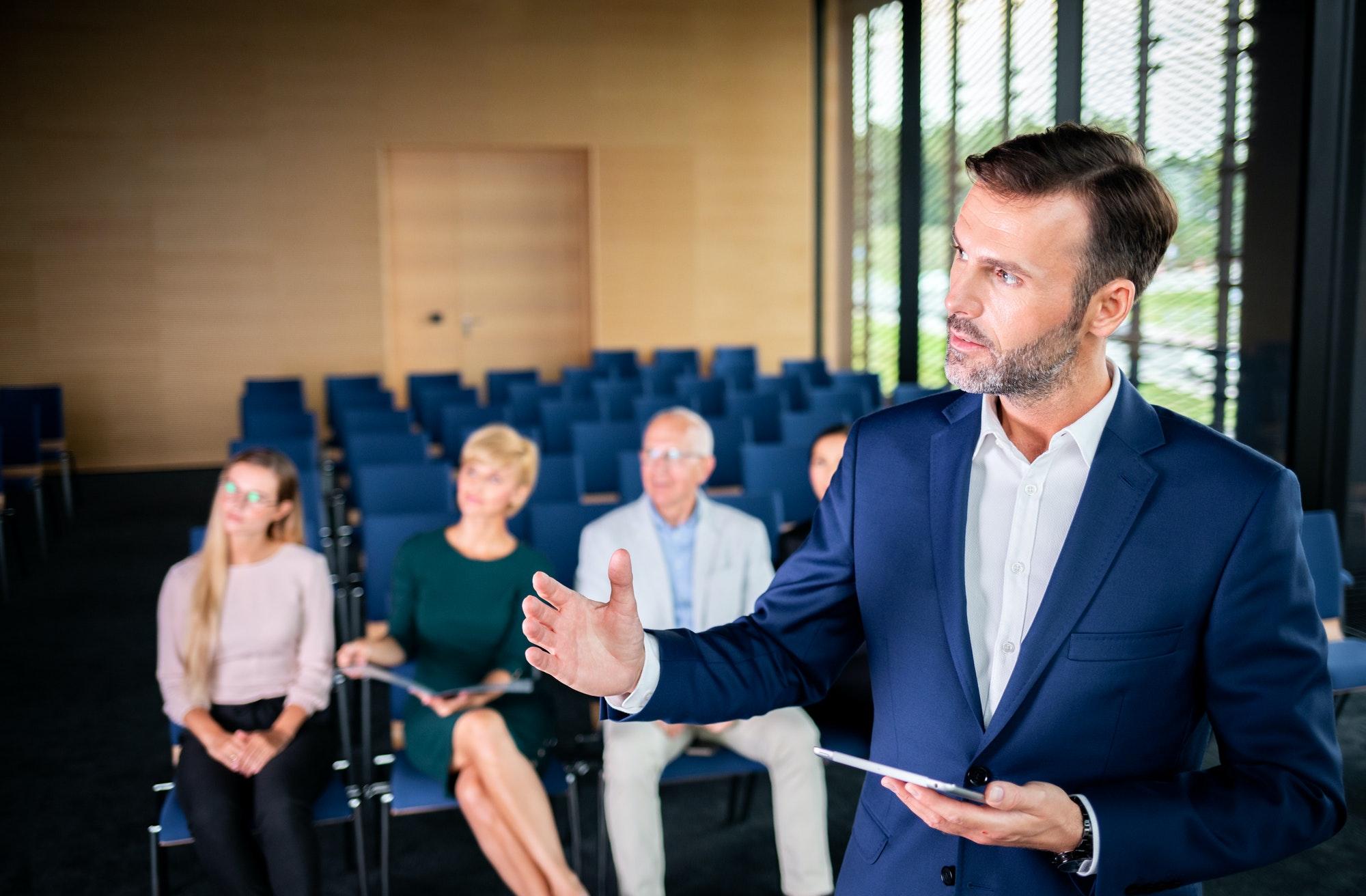 It recognizes the right talent and nominates the people for permanent residence. It plays a vital role in improving the economy of the place. If you want to qualify for the nomination then you should have to check these 3 categories –
Application Process
You should make sure that you qualify for this opportunity.
You can apply to be nominated by the Ontario Government through online process. This procedure gets completed between two to three hours after the submission of application.
Once your application gets approved and you are nominated by the Ontario Government, then you can apply for permanent residence through IRCC.
Processing Time for Ontario Immigration
Processing times are divided into two parts for Ontario immigration. Ontario currently takes their processing time between 2-3 months for most streams.
The Express entry skilled trades applications are being processed within 1-2 months. The business applications' processing times depend on the complexity of each life. At the federal level, IRCC now processes provincial non-Express Entry nominee applications within 15 to 19 months. For the Express Entry streams, the general average of 6 months applies.
What role is played by the Ontario Immigration Nominee Program ?
Ontario Immigration Nominee Program is well-designed and well-equipped program which facilitates an individual to reach to their destination as it makes the process work faster and that too in an innovative way. The companies can earn huge profits as they get the right candidate for their job opportunity and the standard of living gets improved of an individual. Under this program an individual can establish not only his future but also gives the financial support to his family.
Provincial Nomination

Serivce