Gcms (Global Case Management System)
GCMS (Global Case Management System) notes are detailed records of an individual's immigration file, including information about their application, background checks, and any correspondence with the Immigration, Refugees and Citizenship Canada (IRCC). Before GCMS notes, they were called CAIPS (Computer Assisted Immigration Processing System) notes.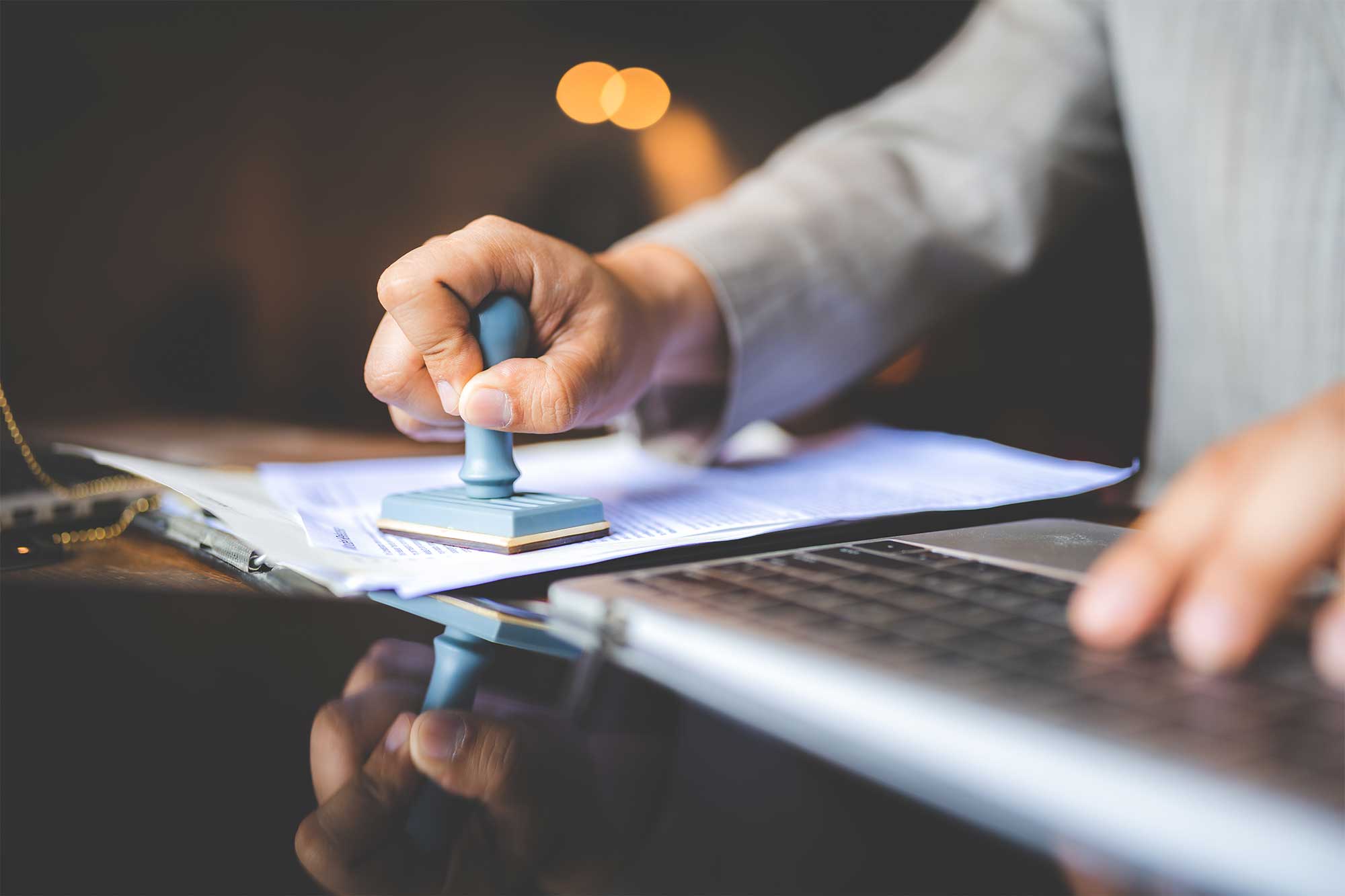 GCMS notes are important because they provide a detailed record of the status and progress of an individual's immigration application, including any issues or concerns that may have been identified by IRCC. This can be helpful for individuals and their representatives (lawyers, consultants, etc.) as they provide insight into the decision-making process of the immigration officials.
An individual can request GCMS notes on their own behalf, or through a representative (lawyer, consultant) with their written authorization. There is a fee for obtaining GCMS notes which is currently CAD $6.00 for each file requested. 
GCMS notes are released under the Access to Information Act (ATIA) and Privacy Act (PA), which allows Canadian citizens, permanent residents, and individuals present in Canada the right to access information held by federal government institutions.