Humanitarian and Compassionate (H&C) Application
In Canadian immigration, applications based on humanitarian and compassionate (H&C) grounds are a type of discretionary application that allows individuals who do not meet the eligibility criteria for other immigration programs to apply for permanent residency in Canada. These applications are typically made by individuals who are inadmissible to Canada or who are facing exceptional or unusual circumstances that would cause undue hardship if they were forced to leave the country.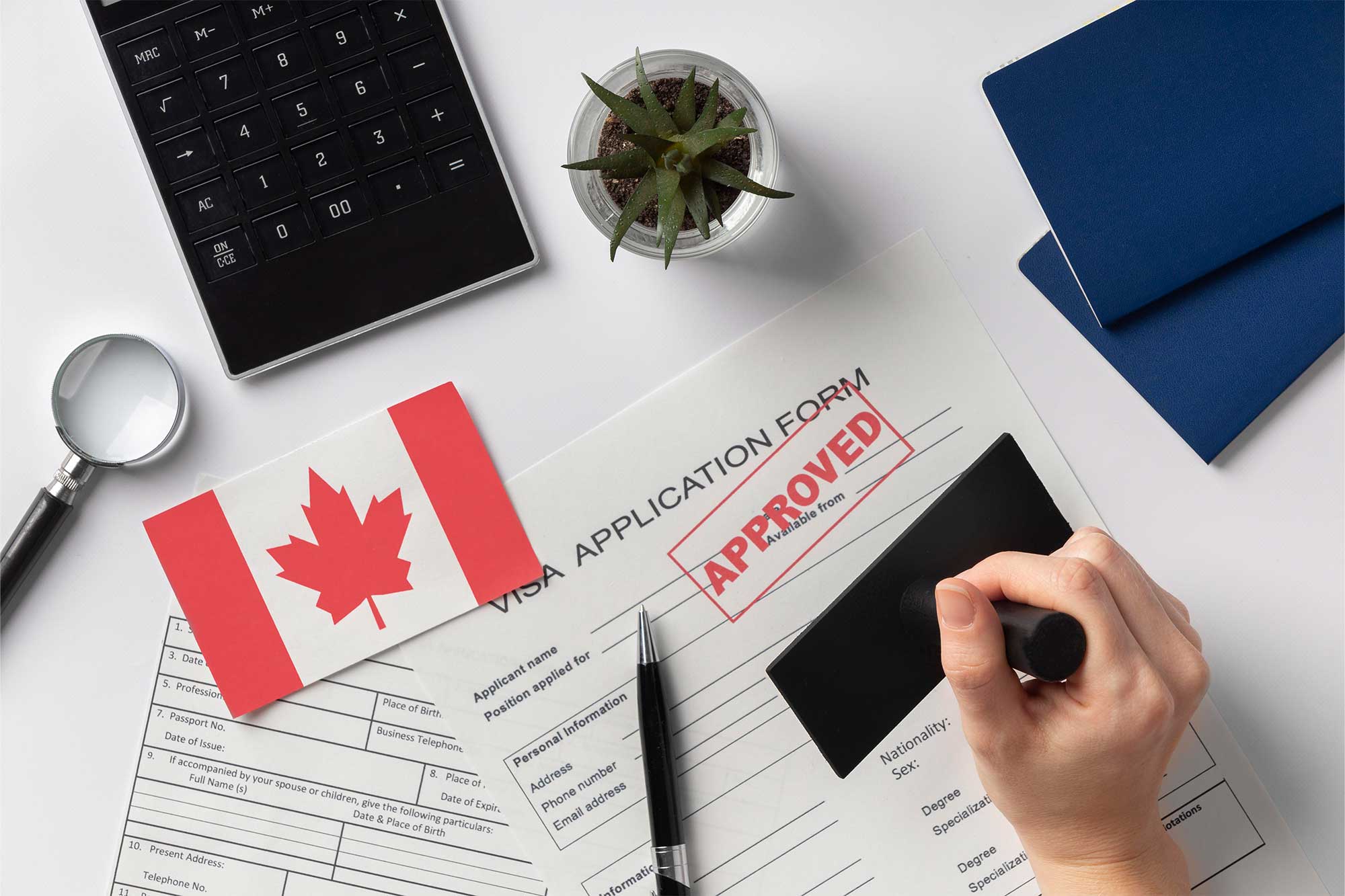 The H&C application process allows individuals to provide evidence of their unique circumstances, such as their personal history, ties to Canada, and any medical or humanitarian considerations that may apply. The immigration officer will then evaluate the application based on the information provided, taking into account factors such as the best interests of any children involved, the degree of hardship that would be caused by the individual's removal from Canada, and the overall impact on the Canadian society.
Canadian government takes a gander at the accompanying variables while thinking about these applications:
An individual can apply for perpetual home from inside Canada on Humanitarian and Compassionate grounds in the event that he:
Companion or Common-Law Partner,
Live-in Caregiver,
Parental figures: Caring for kids or individuals with high clinical necessities,
Secured Person and Convention Refugeesor
Transitory Resident Permit Holder.
How grounded the individual is in Canada?
It's important to note that H&C applications are not guaranteed to be approved and are subject to discretion of the immigration officer. Additionally, these applications can take a longer time to process than other types of immigration applications. We highly recommended you to consult with us for more information on how to apply for H&C grounds.